5 min read
Why do some traders achieve success while others fail? Well, successful traders have a number of features that have proved to be absolutely essential to be able to excel in trading. Although it is true that the right operation can change your life, almost all experienced traders will tell you that profitable operations are not derived from luck, but rather from skill and strategy. That said, you will find below five personality traits known to optimize trading performance.
Discipline
There is a common mantra in trading that says: "Plan the exchange and exchange the plan." The market is full of temptations and only the most disciplined traders know how to avoid being fascinated. Traders can be fooled by their intuition and this often involves simple but expensive mistakes. The disciplined traders follow their plan, thus improving their chances of success. Just to be clear, discipline does not mean you should use only one trading technique over and over again. It means knowing when, how and where to use the strategy you want, making sure you follow it appropriately.
Patience
Traders must know how to wait for the right signal to enter the market. Those who become impatient end up throwing themselves into wrong operations, causing serious losses. If the opportunity to trade does not occur, perhaps it is better to move on to another task, such as reviewing the techniques or writing in the trading diary.
Perseverance
The hard truth about trading is that not all transactions will go in your favor. What determines the success or failure of a trader is how he reacts to losses. Traders who learn from their mistakes can make better decisions in the future, while those who give up lose the chance to make a big deal.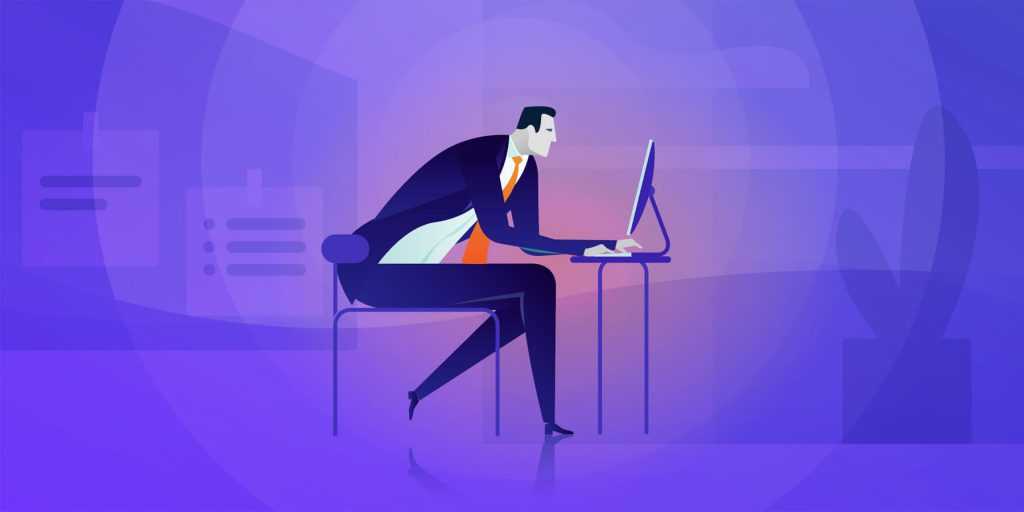 Flexibility
Keep multiple strategies in your trading arsenal. Just because a certain strategy worked one day is not guaranteed that it will work again the next day. Since trading depends heavily on market conditions, adapting to changes in the market is a useful, if not essential, skill. Do not be afraid to try something different, as long as you have tested it before. But remember that while it is important to remain flexible, it can be just as harmful if taken to the extreme. Manage different strategies and try something new every time you do trading will empty your account in a moment.
Modesty
It has already been said and will be said over and over again: greed is the trader's worst enemy. When a trader performs a series of successful operations, he can fall into the trap of excessive self-confidence and start feeling invincible. Instead of closing the operation and leaving with profits, continue trading, stopping only when the losses have become unsustainable. Remaining modest helps traders to secure their long-term gains.
Learning technical analysis and studying the market will take you to a certain point. Taking the time to refine these personality traits is just as important. From time to time, go back to this list of features and identify the ones you need to work on. Whether you are an experienced trader or a beginner, there is always room for improvement.
Trade here
This article does not represent an investment advice. Any reference to past movements or price levels is informative and based on external analyzes, we do not provide any guarantee that such movements or levels may reoccur in the future. In accordance with the requirements set by the European Securities and Markets Authority (ESMA), trading with binary and digital options is only available to customers categorized as professional clients.
GENERAL INFORMATION ON RISKS:
CFDs are complex instruments and carry the high risk of losing money quickly due to the leverage effect. 76% of retail investor accounts lose money when trading with CFD through this provider. You should make sure you understand how CFDs work and if you can afford to take the high risk of losing your money.
---
Source: IQOption blog 2018-11-29 14:49:56